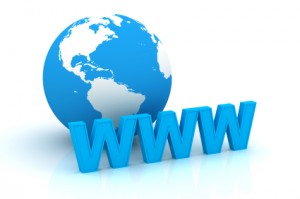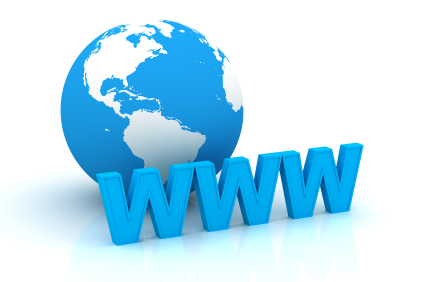 What is Google My Business?
Google My Business is Google's new local listing platform; replacing Google+ Local and Google Places.
This brand new system is a useful local business marketing strategy that makes it easier for local businesses and brands to update and manage their business information across Google Search, Google Maps, and Google+.
As a result, they can connect with more consumers who are looking for their product, service, or company.
What Should You Do Now?
Already Have a Verified Google+ Local or Google Places Account? Your Information Should Have Automatically Transferred Over. Login to Review the Information and Make Sure it is Correct.
Never Claimed or Verified Your Google Listing Before? It's Time to Setup a Page Using Google My Listing.
10 Tips for an Effective Google My Business Listing
• Complete Your Profile 100%
• Choose the Proper Categories
• Add All of Your Locations
• Correct Any Duplicate or Inaccurate Information
• Get Local Citations
• Post Content, Photos, and Images
• Optimize & Verify Your Page
• Utilize the Insights Feature
• Monitor & Respond to Customer Reviews
• Encourage Reviews from Customers
What Can You Do on Google My Business?
• Upload More Photos and Virtual Tours
• Sharing Content and Interacting with Your Google+ Followers
• See Insights on How Google+ Users Find & Interact With Your Page
• See Analytics About Your YouTube Channel
• Read and Respond to Customer Reviews
• Create and Track AdWords Express Campaigns
Need help utilizing Google My Business?  Contact us to learn more David@StreetSmartSalesAndMarketing.com or call 858-442-3131