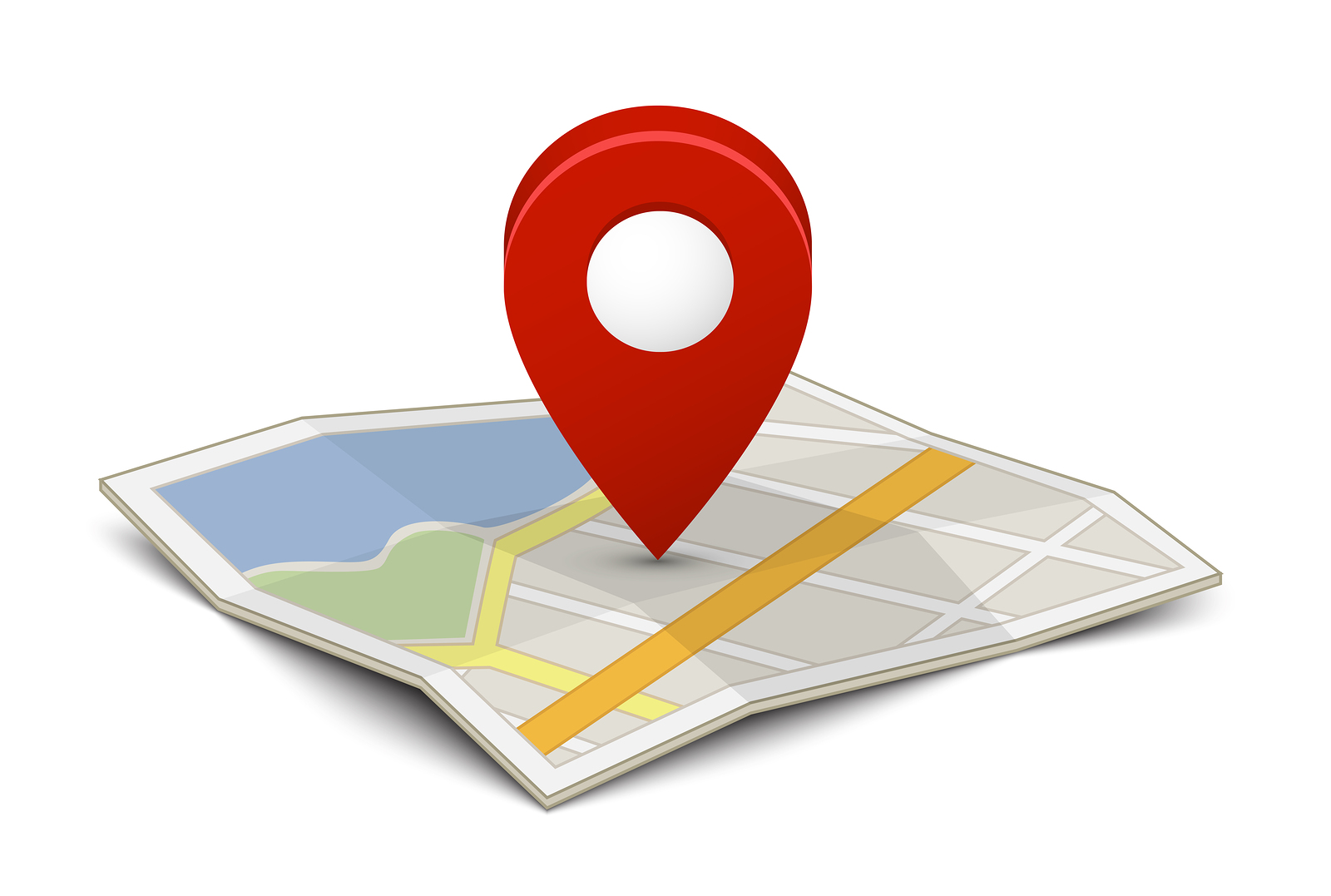 It wasn't that long ago Google decided to ditch its popular local 7-pack in favor of a smaller 3-pack. However, things are set to change once again as the search engine giant ditches one organic local listing and replaces it with a paid ad.
The result? Well, now it's a 2-pack PLUS an ad, making it much more difficult for businesses to appear in the top listings organically.
Ad Space will now be Sold to the Highest Bidder
That all important third spot on Google's original 3-pack, is now open to all businesses. It was already difficult enough for businesses to reach the top 3, so with 33% of that ad space now being offered up to the highest bidder, it opens the door for AdWords users to claim their space there.
Some experts feel that there are some disadvantages to this recent change; one being that Google is now set to gain a lot more revenue as businesses are forced to pay to appear in that third space.
They argue that:
Good, genuine businesses could be penalized
Users will have a worse search experience
There will likely be an increase in grey tactics as businesses try desperately to get ahead of their competitors
It does appear to be a confusing step backwards by the search giant. Google has taken several measures over the past decade to ensure its search results are more relevant. Now, it appears to be focusing more upon its own profits than it does providing relevant, useful results.
What can Businesses Do?
So what should you do to increase your chances of being shown in Google's local listing results? Unless your listings are already ranking highly, you may need to consider paying.
Paid AdWords campaigns are a great effective way to ensure you are showing up in relevant searches. The great thing about AdWords is you can control your budget. Limit the amount you're willing to spend on AdWords campaigns each day and keep track of how certain keywords are working for you.
When done right, AdWords can be an incredibly successful and powerful marketing tool. Of course, the change also gives you the opportunity to gain more exposure in the top spots, providing you're willing to spend more. You could end up occupying the top organic spot and the top paid spot if you work hard enough.
The change to the Google 3-pack is going to present more challenges to local businesses overall. However, you can limit the damage, as well as gain the competitive advantage simply by leveraging the power of AdWords campaigns.
Need help with your Google Local Listing? Contact us to learn more call
858-442-3131